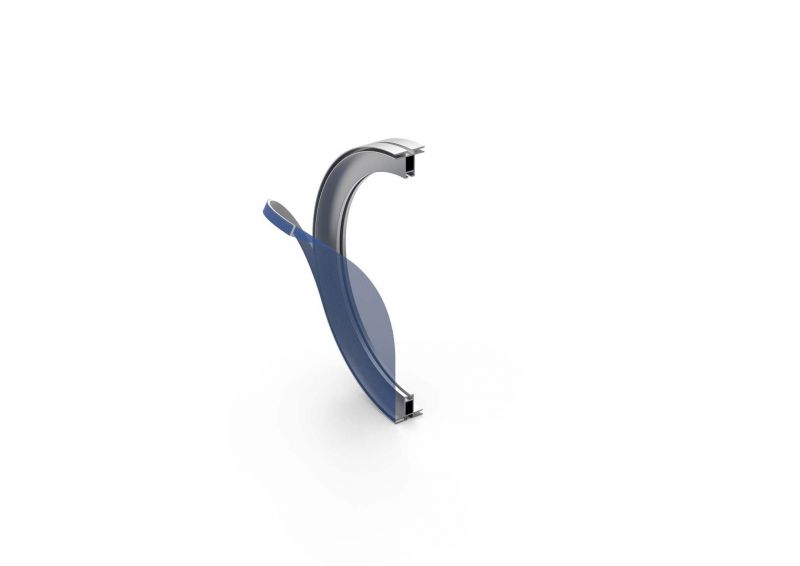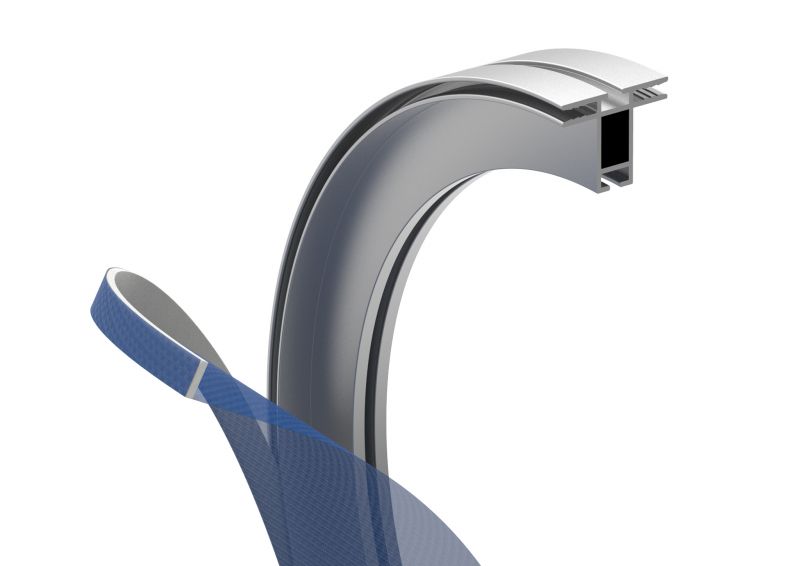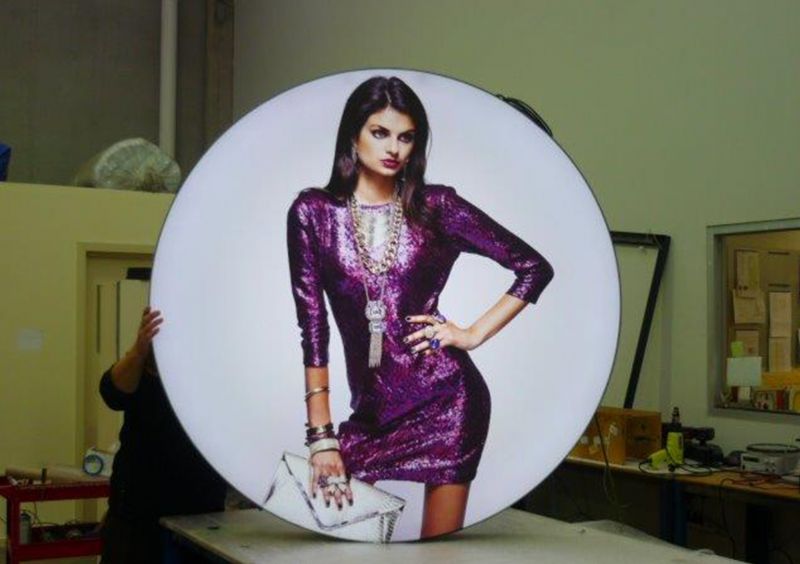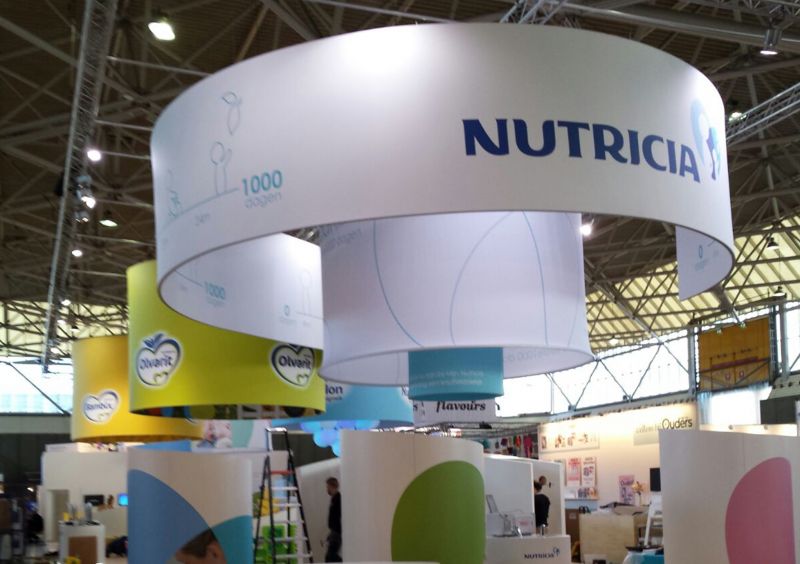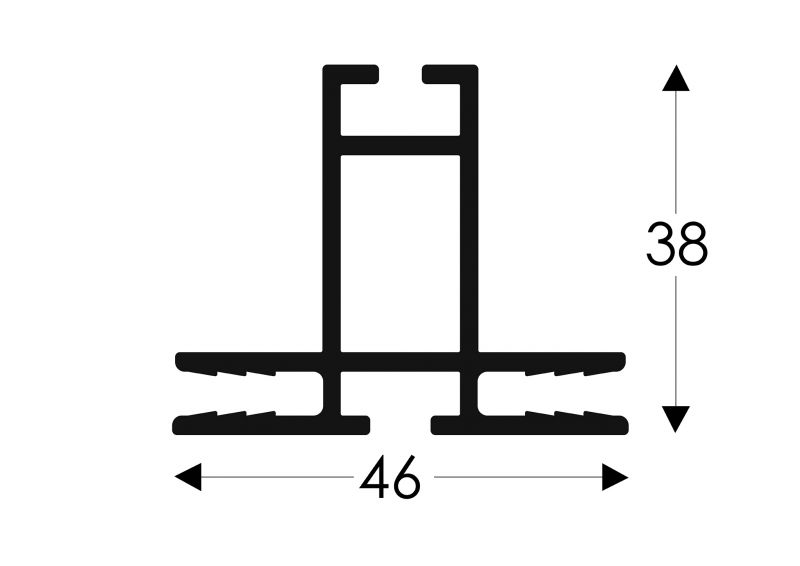 T-Flex® 46/2 Bend Frame
Comhan delivers the T-Flex textile frame, a versatile aluminium frame illuminated and non-illuminated for printed fabric and banners. Quick, easy and flexible. For indoor applications available in single and double sided frames. The T-Flex series includes more than 30 models, ideal for situations where a fabric will be changed regularly.
Also discover the T-Flex® Bend Frame. Comhan has an advanced bending machine to make curved textile frames.
Would you like more information? Ask for a sample and view the documentation at the bottom of this page.
Items
Article No.
Description
Unit