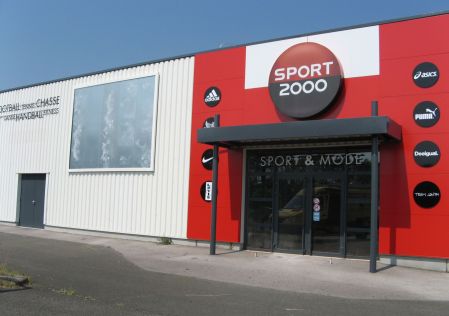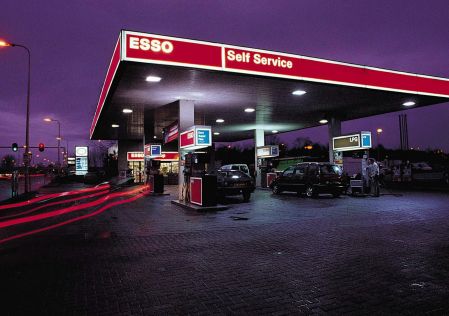 EasyFacia®
EasyFacia® tensioning system A clever and extra-light aluminium tensioning system for illuminated advertising signs (Facia's), featuring flexible-face material, for indoors and out. Quick construction and mounting possible due to production of pre-assembled and connectable elements of 3000 to 4000 mm.
Application
For the production of Facia or canopy banner illumination in the high street, for petrol forecourt canopies and small lightboxes with banner. Sizes Lightbox length: unlimited due to simple connecting system Maximal height: up to approx. 1500 mm to facilitate change of lamp during servicing. Assembly The system consists of a very limited number of components (that are clicked together) and is easy to install.
Comhan tips
Detailed assembly instructions are contained in PDF file below.
All profiles are delivered cut or welded to size.
Can be delivered pre-assembled subject to adequate batch size (without banner, lighting armatures, lamps etc.).
Comhan supplies 7 different banner systems for varying solutions.
Items
Article No.
Description
Unit