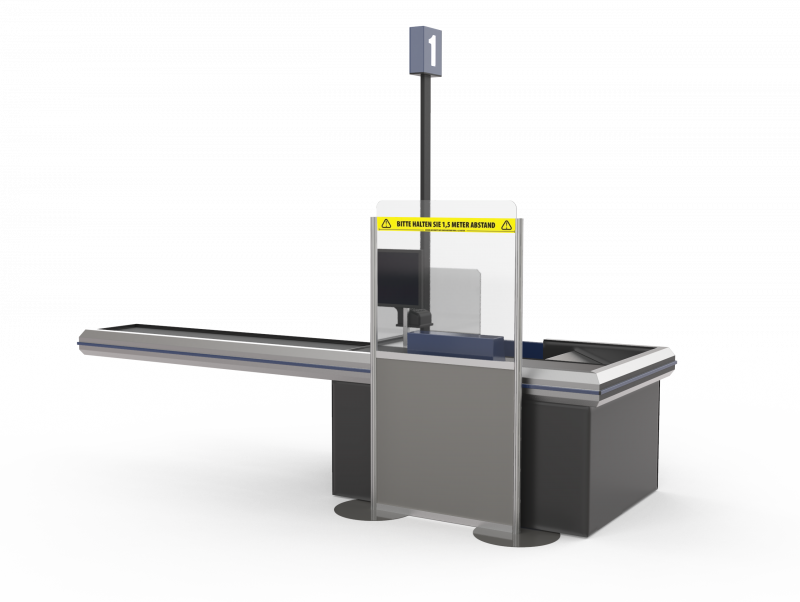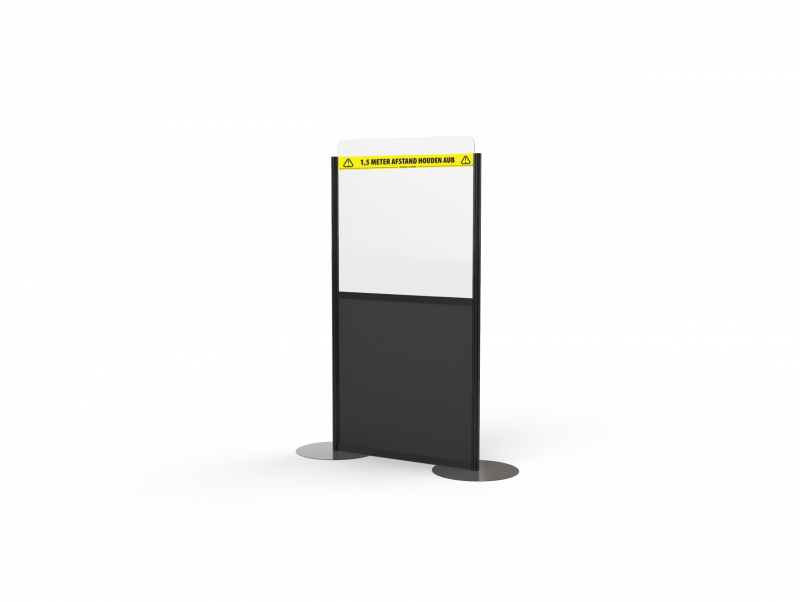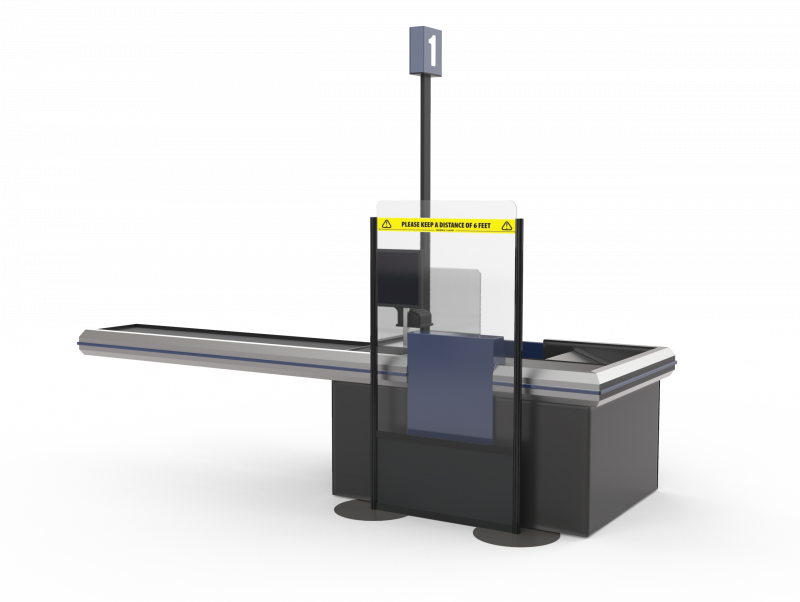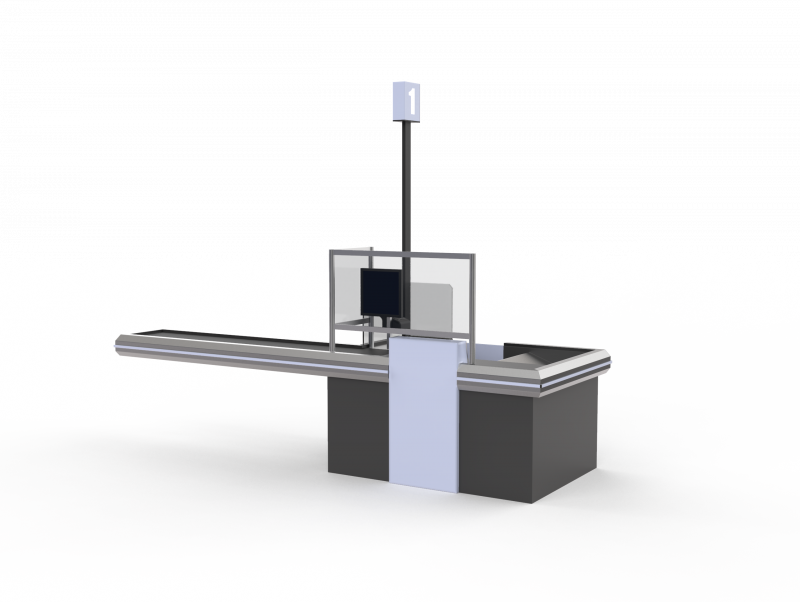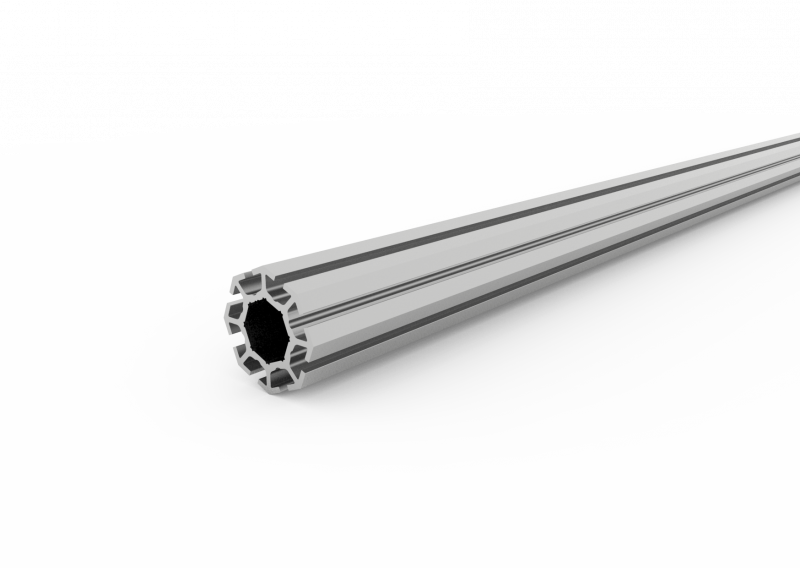 Multi Connector for protective screens
The Multi connector profile for simpel, affordable and quick mountable exhibition stands. Standard anodised in 6,1 meter.
At the moment, the Multi connector system is often being used to produce protective screens, such as splash guards and counter screens, but also desinfection terminals for stores, supermarkets and offices.
Items
Article No.
Description
Unit