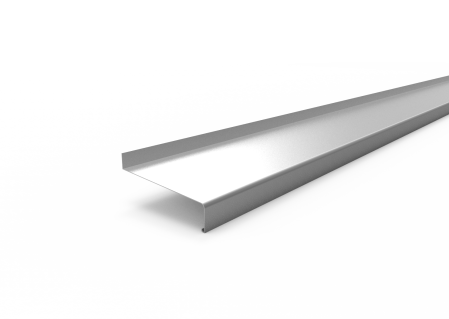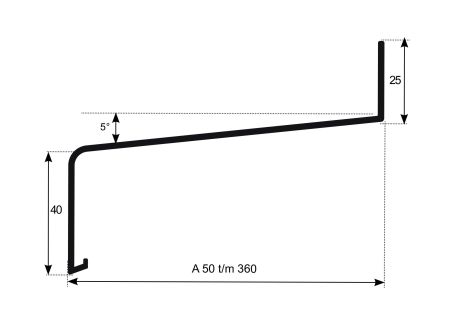 Window sill 40SL 165mm
Diversity and innovation can be found in our extensive series of weather sillsand auxiliary profiles. Comhan supports the construction sector in the Netherlands by supplying the perfect end product. In addition, we are a source of inspiration for architects in delivering well considered applications.
Our stock is impressive. The quality of manufacture, finish and applied materials is quite simply excellent!
Items
Article No.
Description
Unit
Circumference