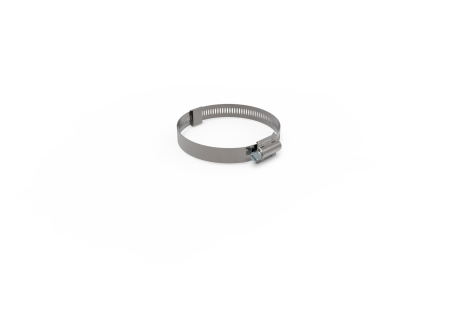 Hi-Torque/Clamping band
Clamping bands for attaching lightboxes, advertising panels, traffic and street-name signs and other signage material to poles.
Advantages of Hi-Torque:
Reusable for standard application.
Easy to attach and firm.
Easy to attach two signs to one pole.
Easy to tighten in the case of expansion (due to varying temperatures)
Items
Article No.
Description
Unit