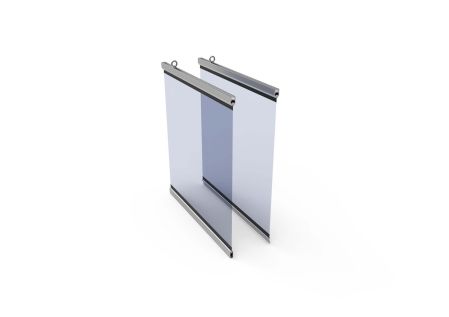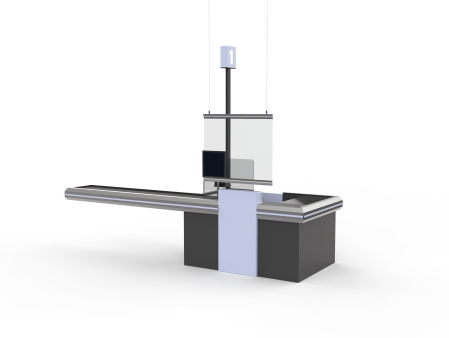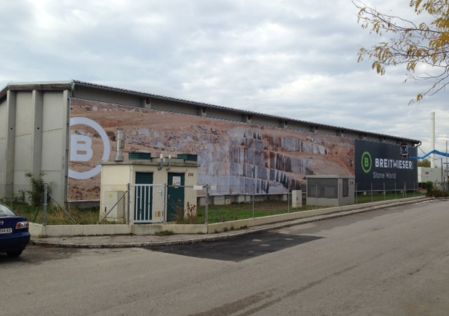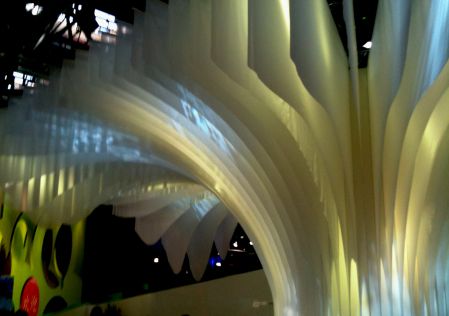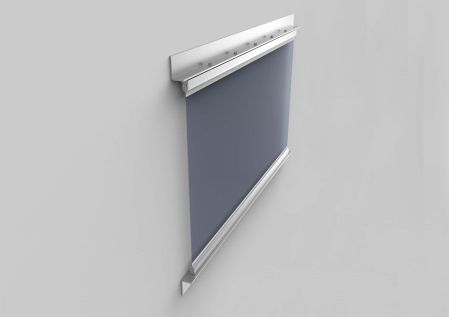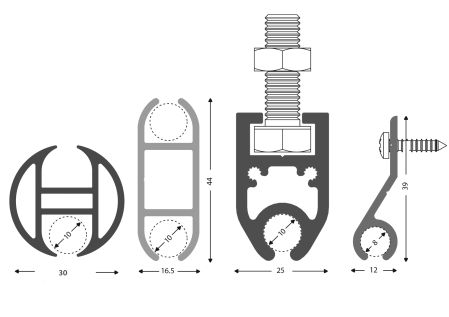 Keder
Comhan Keder® is a technical textile reinforcement and connecting piece for sieds of tent cloths, sails, tarpaulins, canvas, awnings and other textile fabrics which require reinforced sides due to tension and forces.
The Keder® can be easily stitched, glued or welded to any kind of textile. The special PVC cord ensures the right connection to the profile. Next to our standard double sided 7mm white Keder® [138650] many different specifications (dimensions, colors, density) are also available upon request.
Transparent screens
At the moment, the keder profiles are also widely used for hanging plastic sheets in order to make splash guards for, among others, stores, supermarkets and reception areas.
Also possible: bending of Keder® profiles
Comhan can, among other things, bend Keder® profiles. These profiles are ideal for tensioning and attaching membranes and canvas, which are finished with a keder tendon.
By bending a Keder® profile one can for example make a suspended cylinder frame for your exhibition stand or retail interior. Read more about bending of profiles
Items
Article No.
Description
Unit