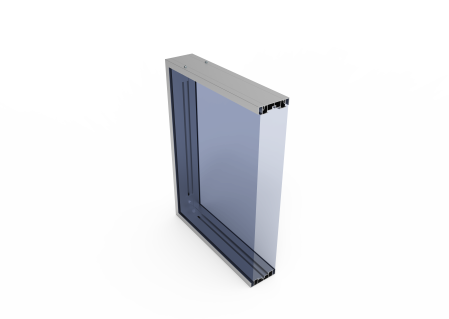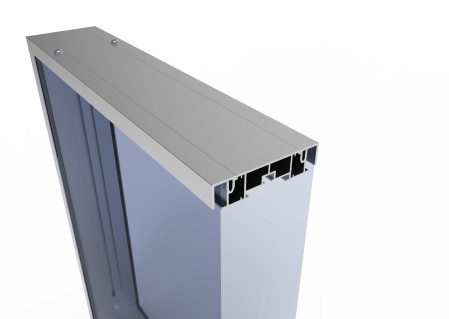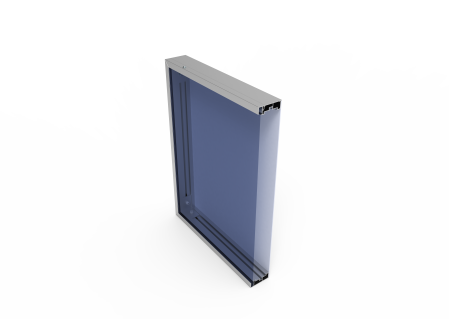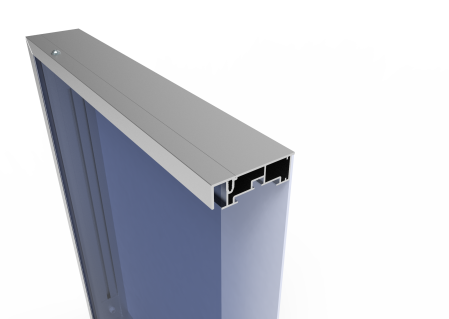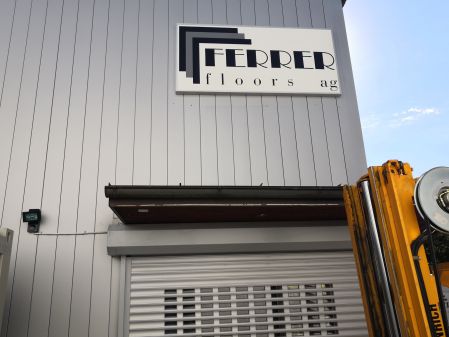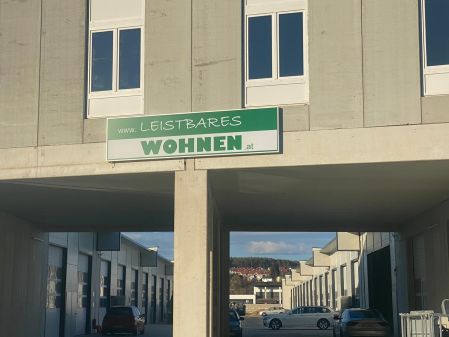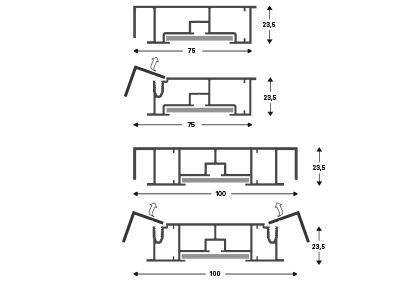 LedBox 75/100 ST
For making LED illuminated frames for indoor and outdoor use. Quick and easy to assemble!
LedBox 75 & 100:
Aluminium profiles for making 'slim' single and/or double-sided LED frames or illuminated signage (backlit or edge-lit).
The mitred corners are quick to assemble with fast-fix corner connections and support angles, if necessary, to increase the rigidity of the frame.
The advertising panel can be hung up in the profile and can be easily changed using clamping frames.
Features:
75 or 100 millimetres deep
Application: single or double-sided
Can be combined with acrylic sheet (thickness up to 6 mm)
Available from stock in lengths of 6100 mm in mill or natural anodised finish
Accessories: corner connectors, backpanel supports and wall brackets
Available on request:
In every RAL colour powder coating or wood-effect sublimation finish.
With protective foil for protection during cutting and assembly.
Cut to size for quick and easy assembly on the spot.
Including GE LED lighting sets.
Used all over the world:
Sports grounds
Ski areas
Parking areas
Museums
Supermarkets
Showrooms
Stations
Shopping centres
Hotels/restaurants
Theatres
Cinemas
Prefer customised?
On request Comhan will supply the LedBox system fully customised as an easy-to-assemble DIY kit, including installation instructions. 
Read more: Aluminium made to measure
Call or email!
Learn more about the capabilities of the LedBoxes 75 & 100. Send an e-mail for more information, or call +31 (0)297 513 636.
Aluminium systems with LED lighting by Comhan
Aluminium LED boxes and lightboxes are available in many different shapes and can be used for illuminated advertising signs. Comhan has a wide range of lightbox profiles in stock for various applications, including the DiaBox, LightBox and now also the LedBox. If required, Comhan can also supply LED light sources, if necessary preassembled on the lightbox profiles.
Items
Article No.
Description
Unit