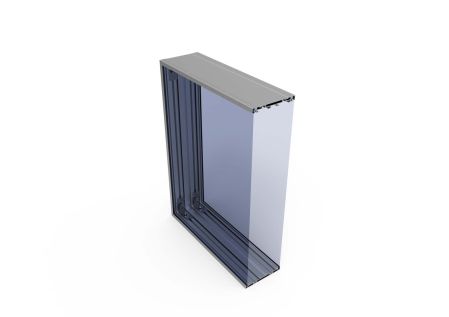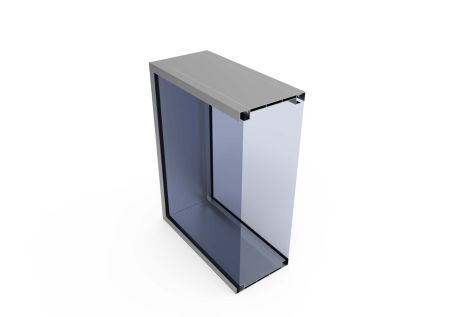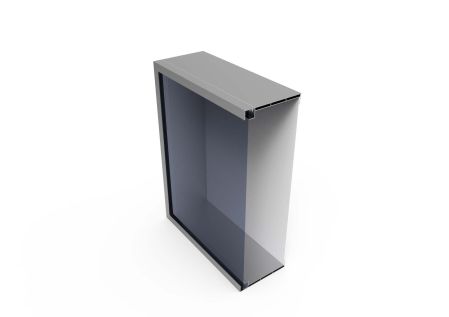 LightBox 140FF/180ST
Standard, Softline & Luxe Single and double sided lightboxes, Easy to mount clamping profiles for easy changing of the advertisement sheets and servicing.
Mitred corners are invisibly assembled by using a special corner connector (130300 and 130310). For Softline series 171 and 201 SL curved corner pieces are available.The advertising sheets can be fitted while frame is hanging. Various suspension / assembly braces complete the system.
All profiles and parts are available mill-finished and in an anodised form from stock (L=6100 mm). 15 profiles for manufacturing lightboxes with different depths for deep or glued acrylic containers.
Items
Article No.
Description
Unit