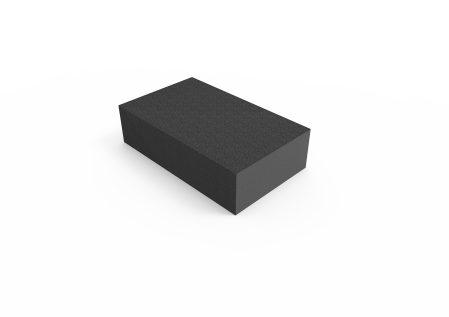 Comhan sandcube for anodized sheets
Anodic layers are sensitive to acids, salts, and other aggressive substances. Regularly removing dirt and smudges prevents chemicals present in the air form negatively influences on the anodized products. Thus preventing the decay of the longevity.
The Comhan Sanding Block allows you to easily remove small contaminants and scratches from newly anodized aluminium. the Sanding Block is of a very fine structure, making this an excellent and easy method for cleaning anodized layers.
Items
Article No.
Description
Unit
Weight