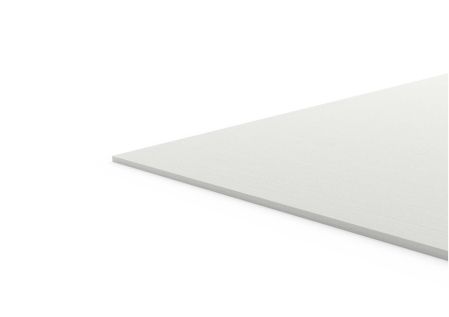 B57S SSL (Stainless Steel Look) anodised
Aluminum SSL B57S sheets have a decorative surface completely corresponding to brushed stainless steel sheets. The sheets are available from stock in raw or anodised version with a so-called heavy duty protective film with rolling direction printed. On request also available in special colors. The benefits of aluminum in weight and processing with the appearance of stainless steel. Ask for your free sample!
From stock in the Netherlands and Hagen Germany.
- Anti-fingerprint finish
- Well suited for cleaning with neutral cleaner
- Brushed or polished appearance
- Antistatic, weather and UV resistant
- 66 % lighter than Stainless steel and easy processing
- EN AW 485-1 , 2, 4 and 573-3
Items
Article No.
Description
Unit