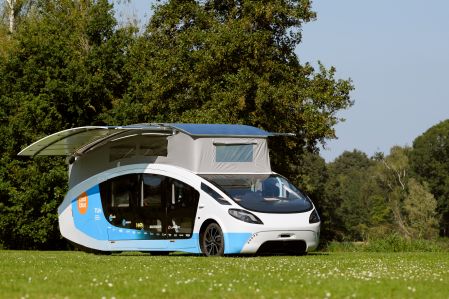 Pictures: Bart van Overbeeke / Comhan Holland B.V.
On Friday, 10th September, Solar Team Eindhoven presented the Stella Vita: an electric camper that will be used for a European trip of 3.000 kilometres, without using fuel nor charging stations. Comhan Holland shared their excitement by donating aluminium.
Aluminium profiles and sheets for a solar car
At Comhan we invest a lot of time in sustainability. It starts with the durability of aluminium as a material and it plays a central role in the process that leads to our high-quality products. By using solar panels and energy efficient systems to heat and cool our new office and warehouse, Comhan is making a further contribution to a sustainable world. 
When Solar Team Eindhoven approached Comhan requesting to donate aluminium profiles and sheets for their newest durable innovation, we happily granted their request. The aluminium profiles and sheets were used as bottom plates and became a part of the construction. That is how we contributed to the development of Solar Team Eindhoven's unique concept called: SHOW. 
Meanwhile the vehicle has been given the name Stella Vita and was presented to the public on Friday 10th September.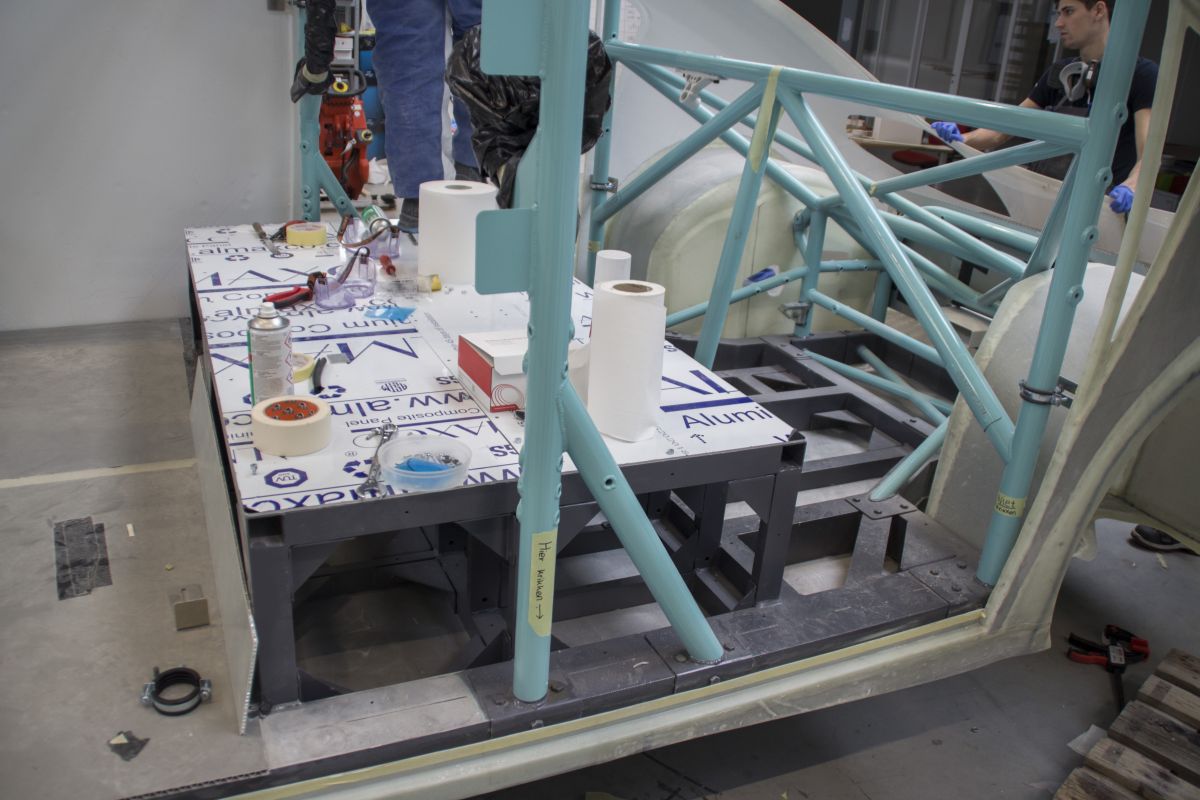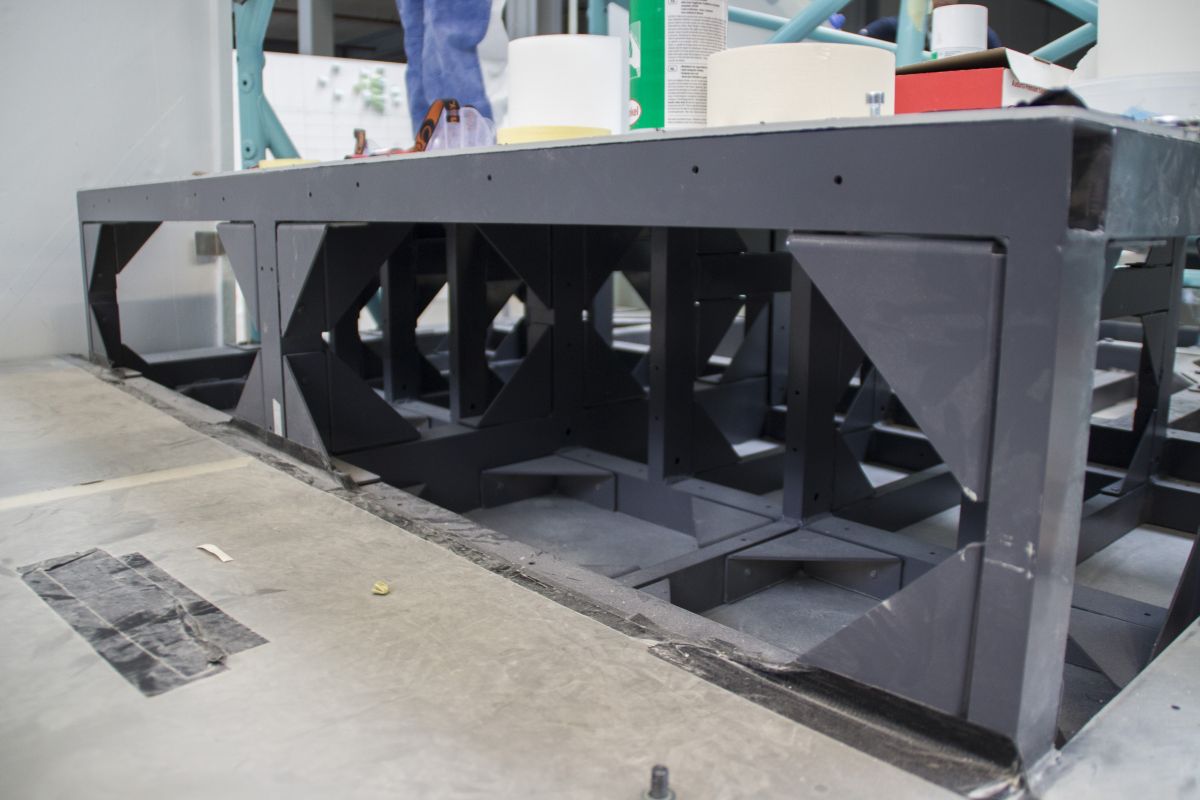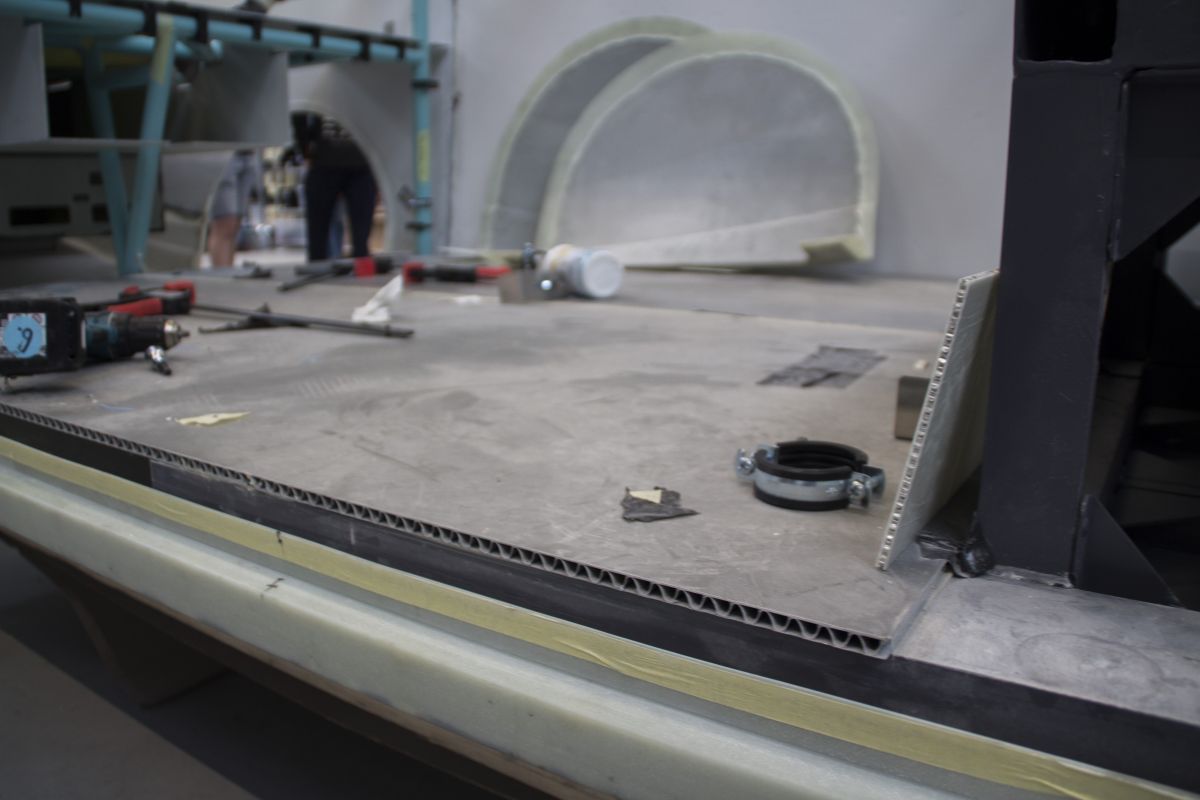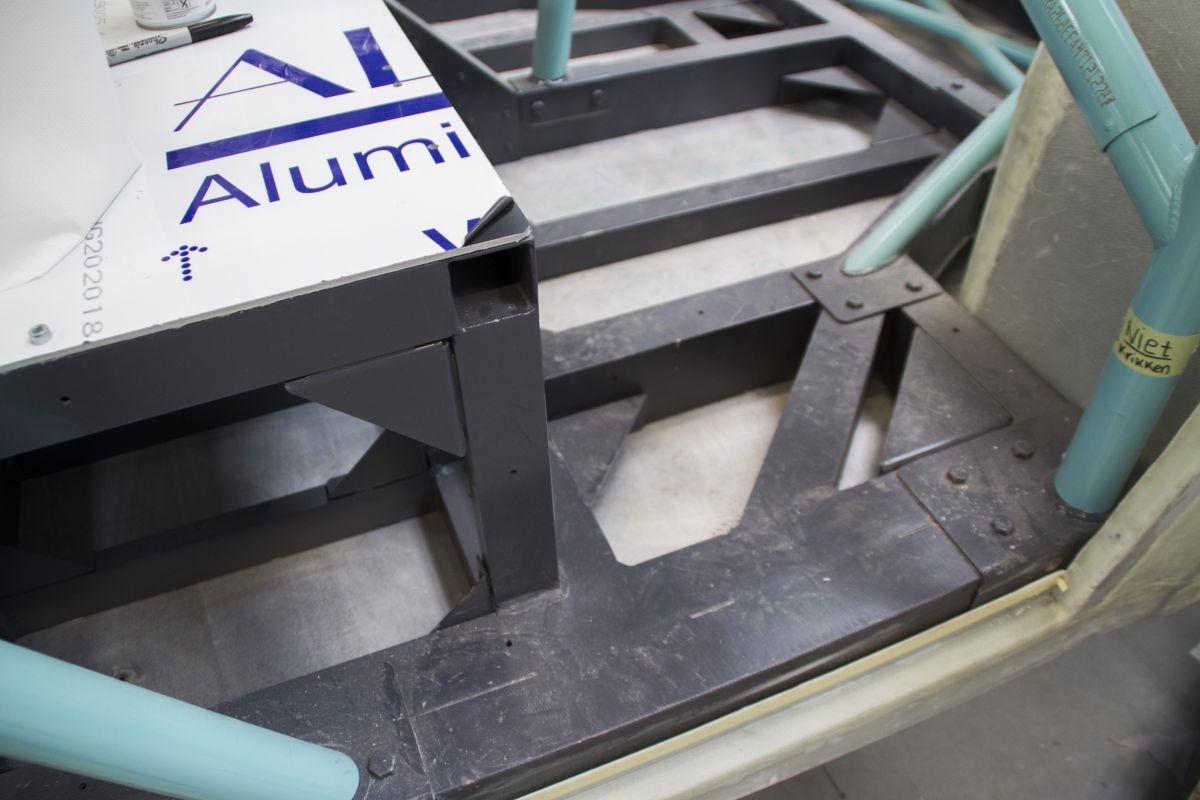 - Pictures of used aluminium
SHOW
SHOW is short for Self-sustaining House On Wheels. The previous vehicles of Solar Team Eindhoven were designed as family vehicles. But they have outdone themselves with SHOW: a solar driven, self-sustaining mobile home where you can live and work. Even when you are 'on the road'. SHOW produces enough energy to drive, shower, watch tv, charge your laptop and make a delicious cup of coffee. 
Because SHOW does not rely on existing energy infrastructures you are fully able to live 'off the grid'. This way Solar Team Eindhoven shows the endless possibilities of solar power. The system also shows clear insights in the usage of energy, making you more aware of your own energy use. That way they stimulate future proud owners to embrace and maintain their durable lifestyle.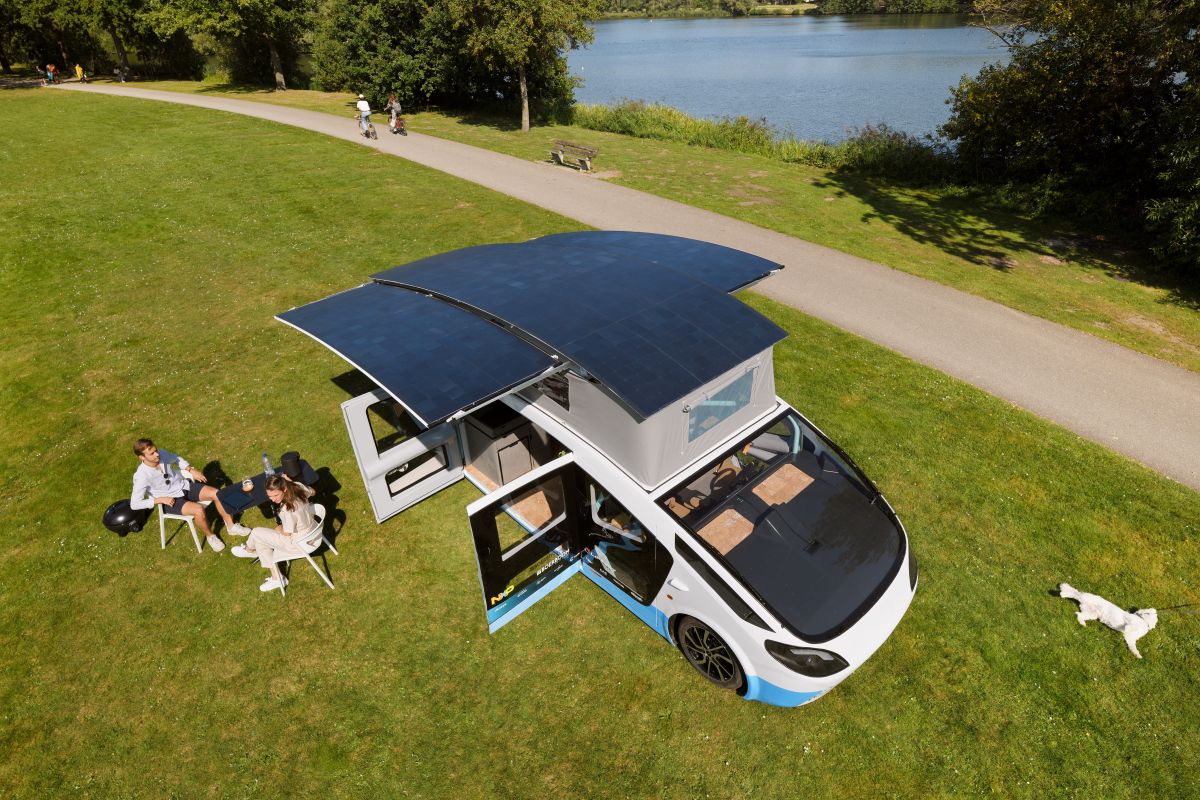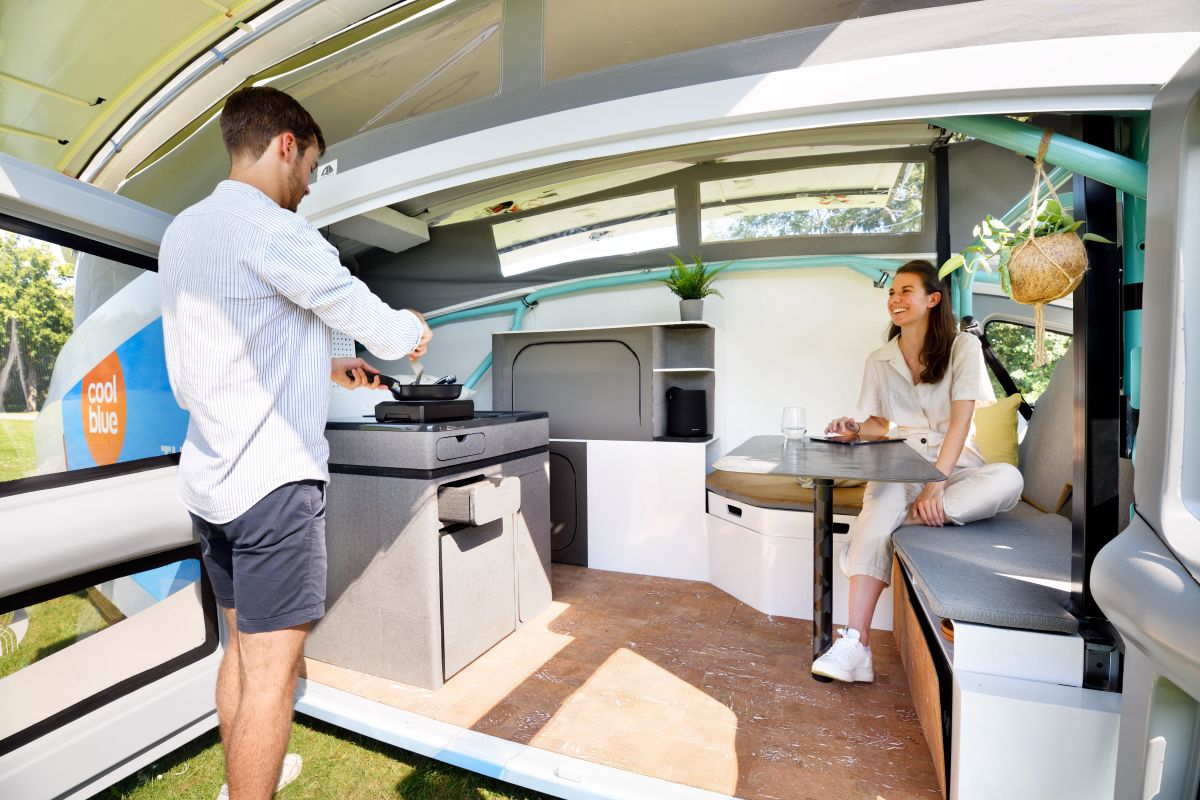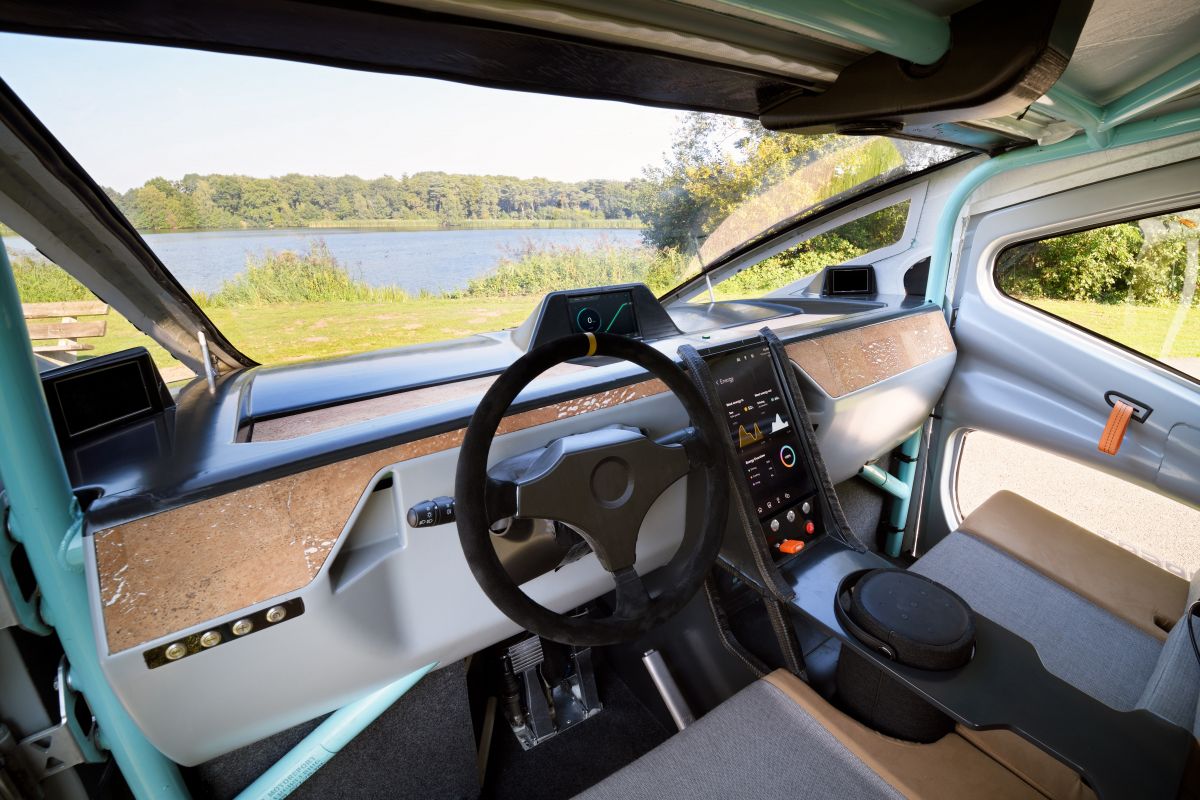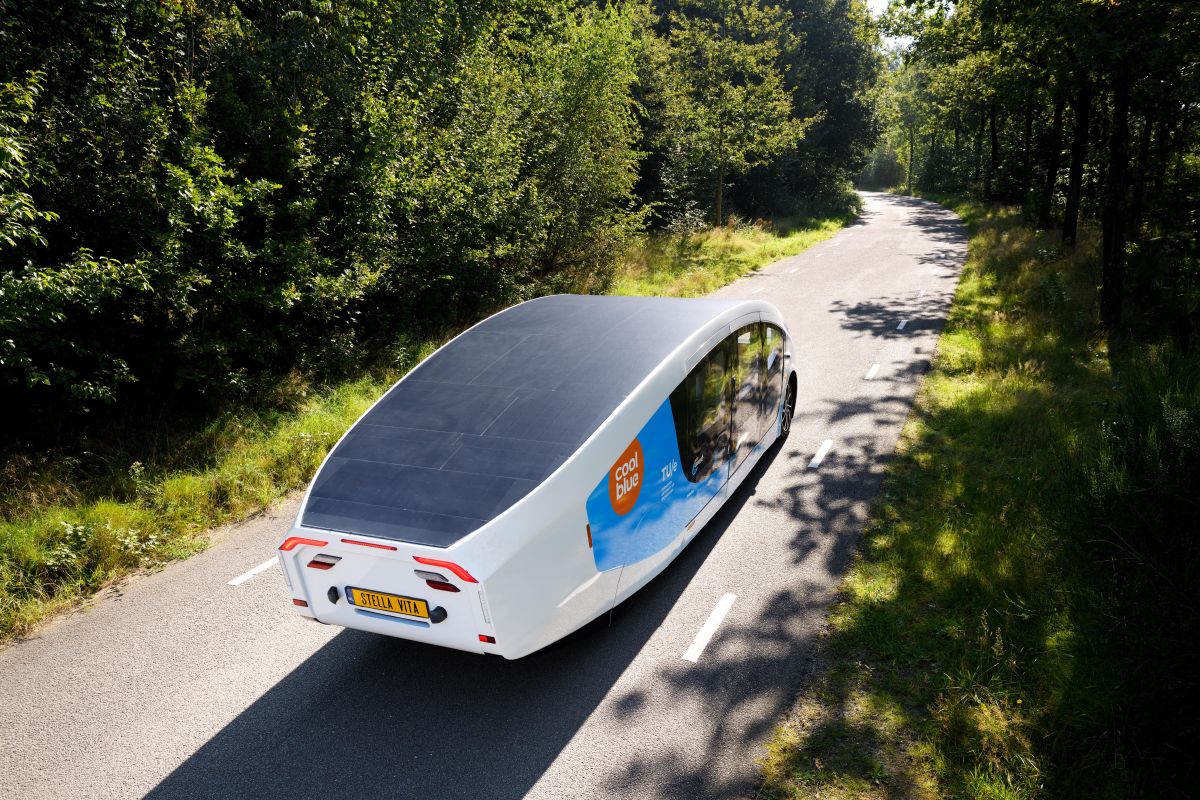 - Stella Vita
Want to know more about the team? Follow Solar Team Eindhoven on their website.
Going towards a durable future
We are extremely proud of the efforts of Solar Team Eindhoven. We admire their unique concept and extraordinary vehicle. And so, at Comhan, we are glad to have contributed to the development of SHOW by donating aluminium profiles and aluminium sheets that have been added in its construction. You do not simply achieve a sustainable future on your own; you drive towards it together, with the sun glistening right behind you!