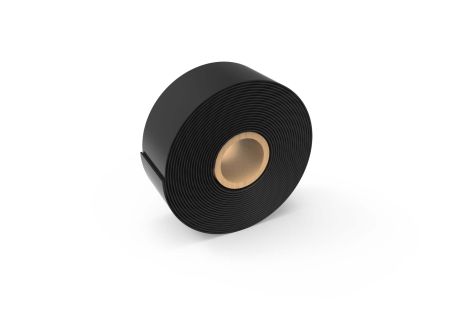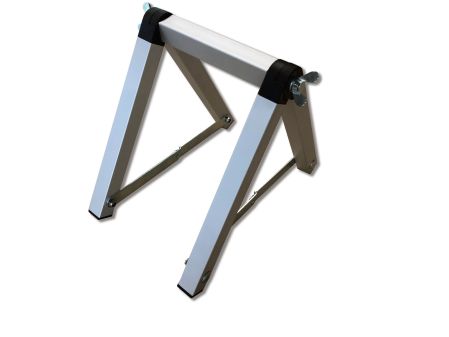 Anti-vibration material
Noise reduction strip roll
The self-adhesive bitumen sealing film has been specially developed for reducing the vibrations in metal. You can stick it for example underneath aluminium window sills to minimise the noise of rain drops (effect of pelting rain).
Composition of dampening material
The noise reduction strip is composed of a plasto-elastic butyl mass with strong adhesvie power, lined with a black lacquered aluminum film. Thanks to the strong adhesive power, this tape adheres very well to most undergrounds such as aluminum, steel, glass, treated wood and pvc.
Advantages
Two to four times lighter than the traditional products
More ecological than bitumen.
Less migration than bitumen.
Very good adhesion to most undergrounds.
Compatible with most common building materials.
Widths
50, 75, 100 and 150 mm available from stock.
Other widths available on request.
Now also available with a special holder!
Items
Article No.
Description
Unit