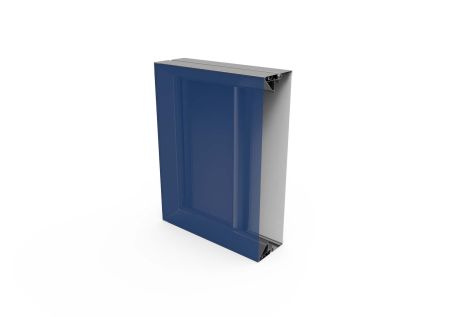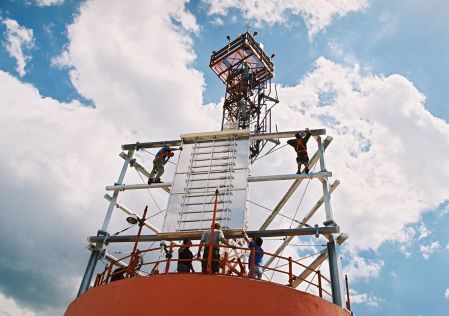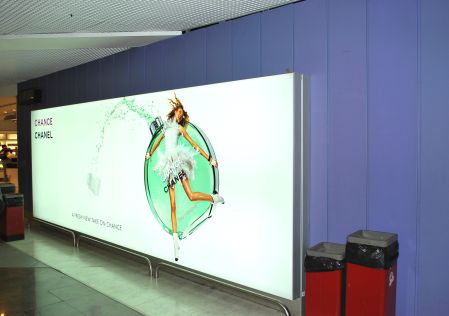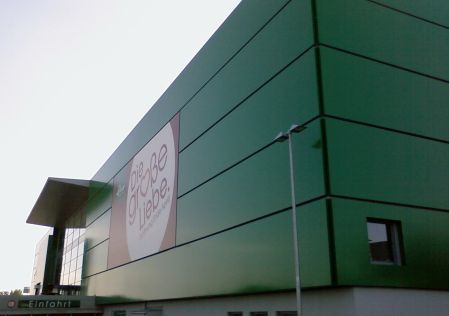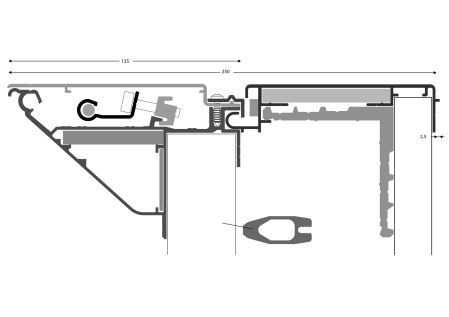 EasyFlex Classic
A patented aluminium profile system for illuminated advertising supporting a screen. The Easy Flex banner frame can also be used as a front light billboard or as a decorative hanging feature.
Features
Extra large sizes possible (Who)
Both single and double-sided application possible
For indoors and outdoors use
Major effect using few components
Components do not require any special processing
Highly stable banner system (RVS anchor bolts)
Parts
The system consists of two functional parts: the banner frame and the light box, making the front side easy to open.
The self-supporting banner frame that is hinged to the light box contains the necessary components for attaching and clamping the banner.
The lightbox contains the lighting armatures, rear wall and the brackets for attaching the lightbox to the support construction.
The use of dampers makes the frame easy to open.
Comhan tips
Detailed assembly instructions are contained in PDF file below.
All profiles are delivered cut or welded to size.
Can be delivered pre-assembled subject to adequate batch size (without banner or lighting armature, lamps etc.).
Comhan supplies 7 different banner systems for varying solutions.
Items
Article No.
Description
Unit