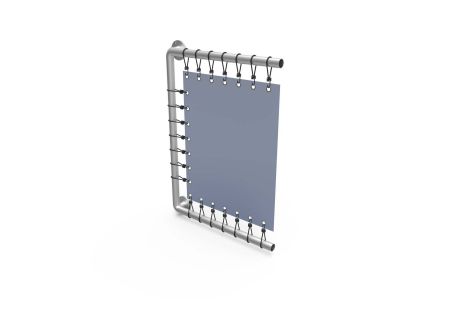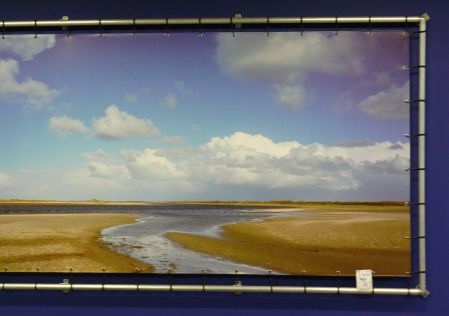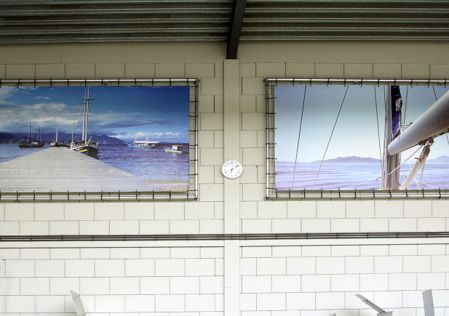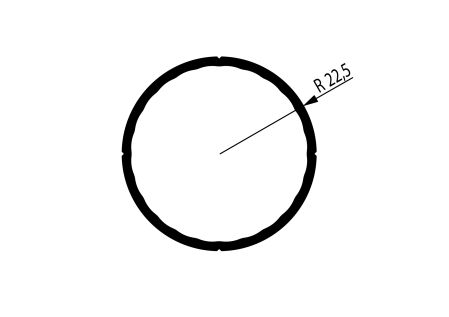 Connecta®
A highly extensive programme of cast aluminium pieces for endless applications in different branches: construction, industry and visual communication.
Application
Advertising and signing: banner tensioning systems for billboards, signposts, name plates, bicycle stands, clothing racks, stand construction, shop interiors, etc.
Industry: as safety partitions around machines, for racks in warehouses, loading platforms, steps, etc.
Recreation: for constructions in sport halls, stadiums, theme parks, playgrounds, swimming pools, surfing areas, campsites etc.
Decorative: photographs on canvas, WOWs and tensioned ceiling prints.
Parts
Connecta® consists of cast aluminium pieces and a special tube profile. The programme contains at least 29 aluminium components, which are universally applicable and easy to assemble with the accompanying aluminium standard profile.
Assembly
The Connecta® parts are easily assembled due to the use of: glues, screws or pop rivets. The components and the tube profile are available from stock, mill-finished and, at an extra charge, coated in any RAL colour (powder coating). The Connecta® tube is of course available cut to size with all accompanying parts such as elastic bands and flexclamps. Connecta® parts cannot be anodised (because of casting).
Tube connecting systems of Comhan
Are you looking for tube connections systems to use in construction, industrial companies, or visual communication? Connecta® and SquareFix® are the 2 tube connecting systems that Comhan supplies.
Request information without obligation about the tube connectors of Comhan or contact one of our specialists.
Items
Article No.
Description
Unit