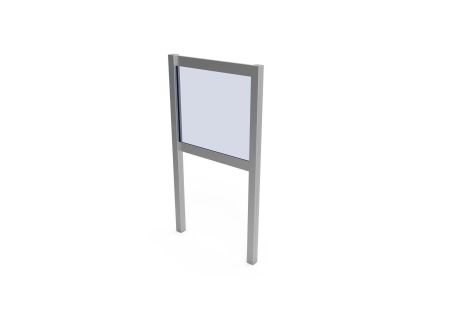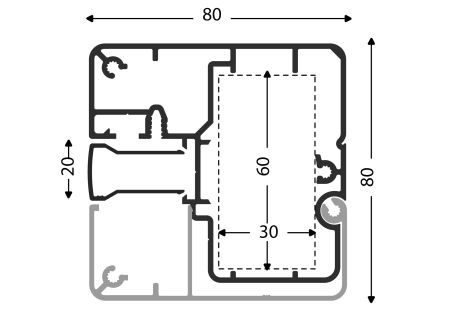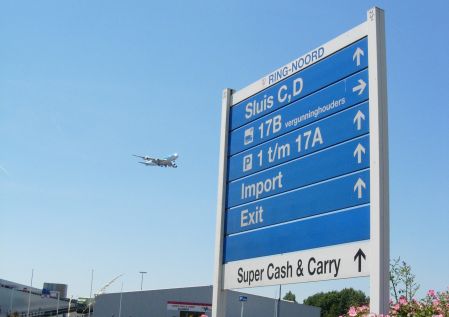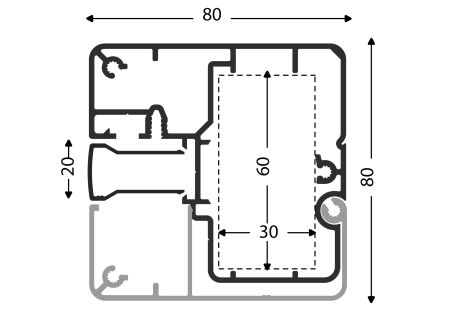 Quattro
Multi-functional, up-to-date and easy to assemble aluminium signposting system. Application Information boards for offices, companies and at business parks. Parts in stock Each system consists of 2 standards and divers information boards. The hinged divisions of the standards make changing the signs easy.
All profiles and parts can be delivered in mill finish from stock in white enamel. Natural anodised can be ordered subject to a delivery period.
Comhan tips:
Detailed assembly instructions are contained in the pdf file below.
All sections can be delivered cut to size and in the desired finish.
Items
Article No.
Description
Unit