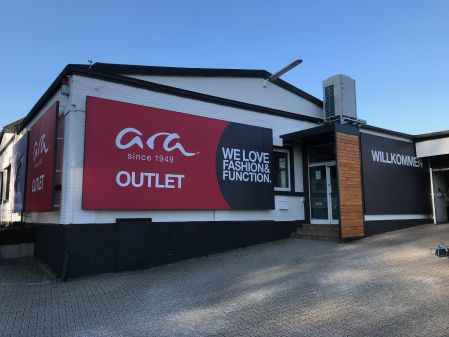 Textile billboard system for outside and inside, now with a new type of stainless steel wall and troughlight brackets. Especially for large format printed or sublimated textiles, lit or unlit! The innovative tensioning system consists of just two profiles: the tension frame and the cover profile. 
The system is used globally including sport halls, ski resorts, car parks, showrooms, stations, shopping centres, exhibitions, restaurants, theatres and cinemas.
Now also available in wood grain effect!
T-Flex 70 Outdoor:
Easier and quicker to assemble than outdoor tensioning systems.
Only 70 mm deep.
Lit or unlit!
Reliable and quick to assemble for internal and external use.
Suitable for different types of fabrics/knits/textiles or tensile fabrics.
Fabric can be quickly and easily replaced
Change the fabric quickly and easily thanks to the cover's spring-loaded screws. Loosen them, open the cover profile and change the fabric. Tighten the screws again and the fabric will be properly locked in the system once more.
Available finishes cover profile:
Anodised (vom-1)
White (RAL 9016) powder coated
Black grey (RAL 7021 Structure) powder coated
On special request and for projects we even supply the material in 'wood look' sublimated.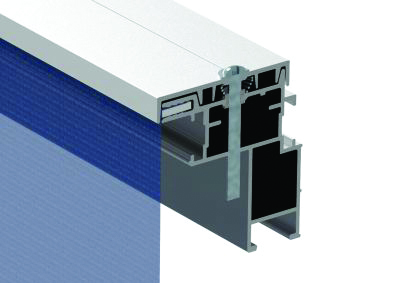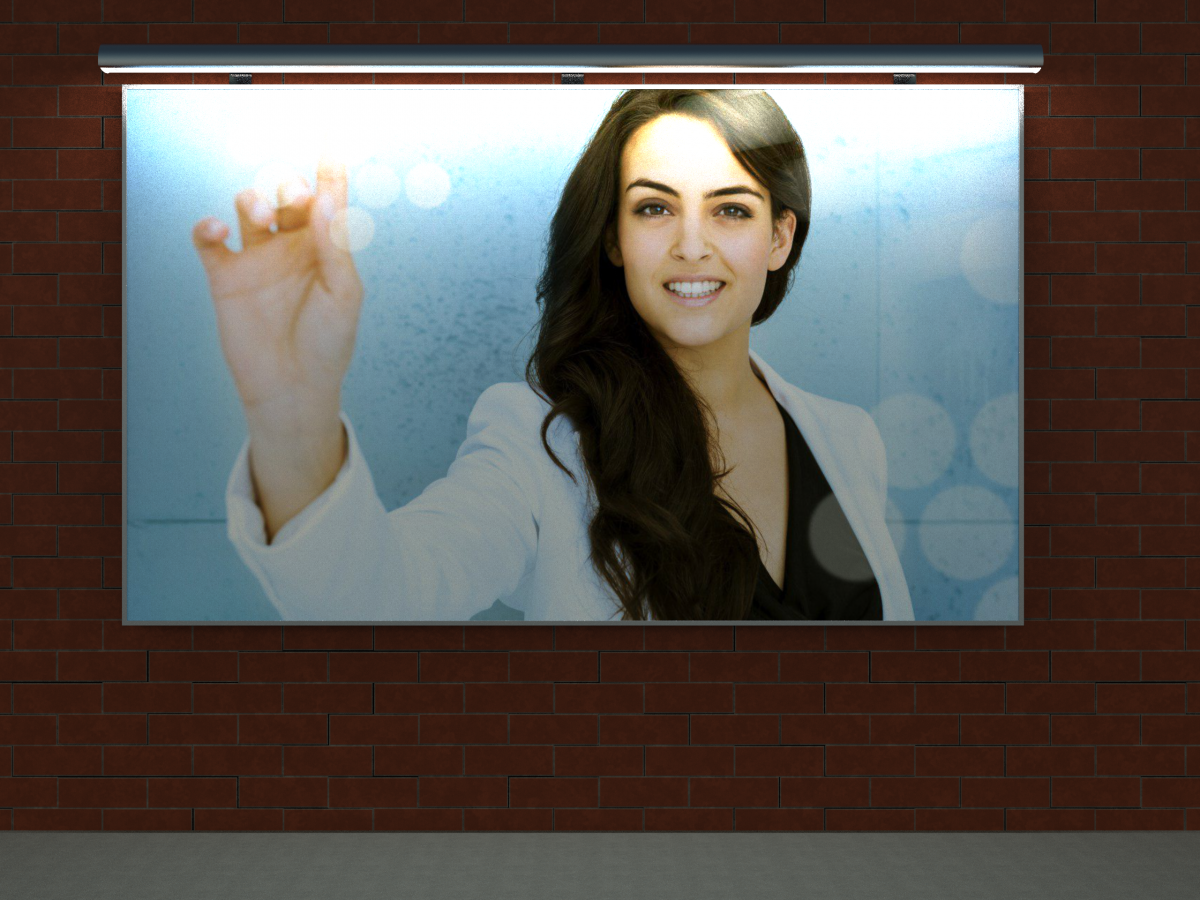 Osram LED lighting
Brighten the T-Flex 70 Outdoor billboard system clearly and evenly (max. 3 metres) with the SlimLine S1 LED trough lighting, featuring Osram led technology. 
The trough light features solid stainless steel brackets, with which the system can be mounted directly on to the wall (as such no additional drilling required). Optimal illumination is created thanks to the smart angle of the brackets.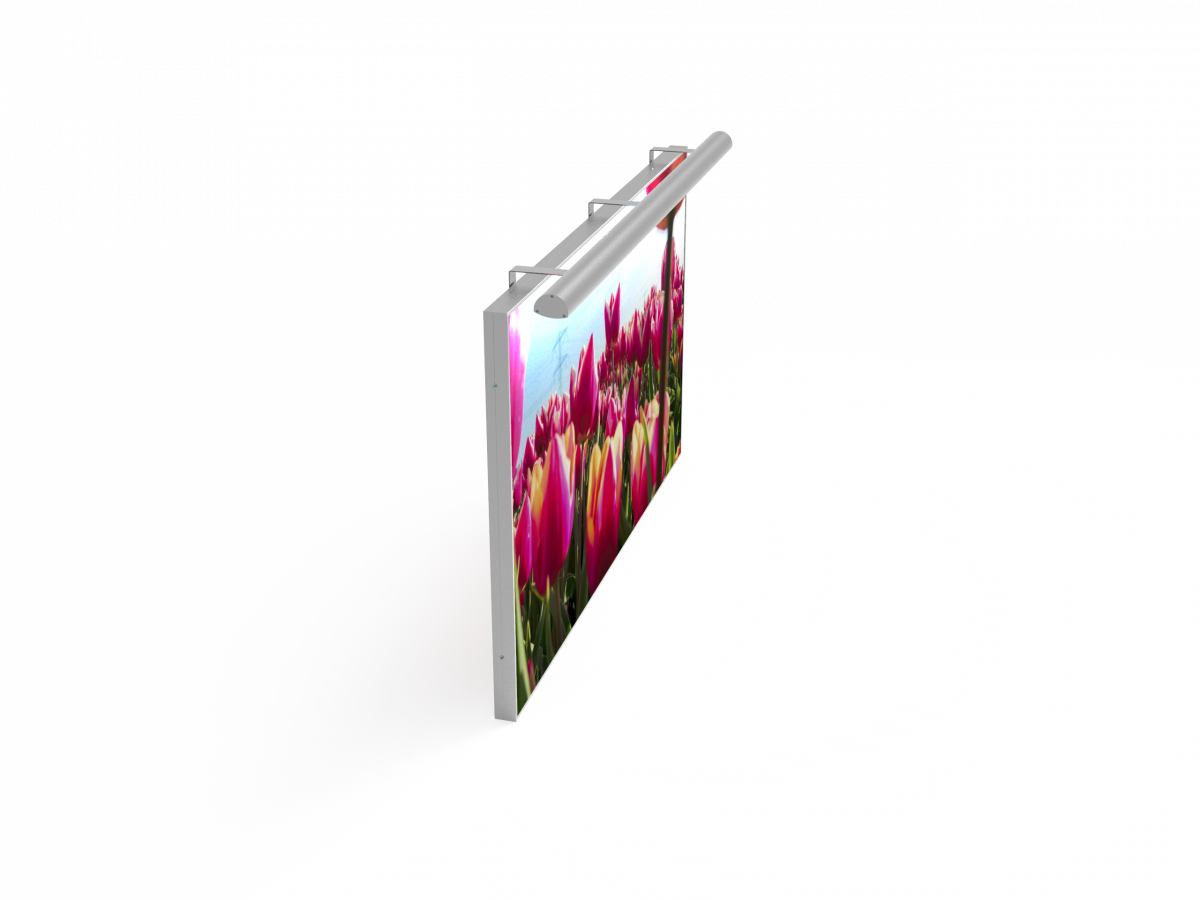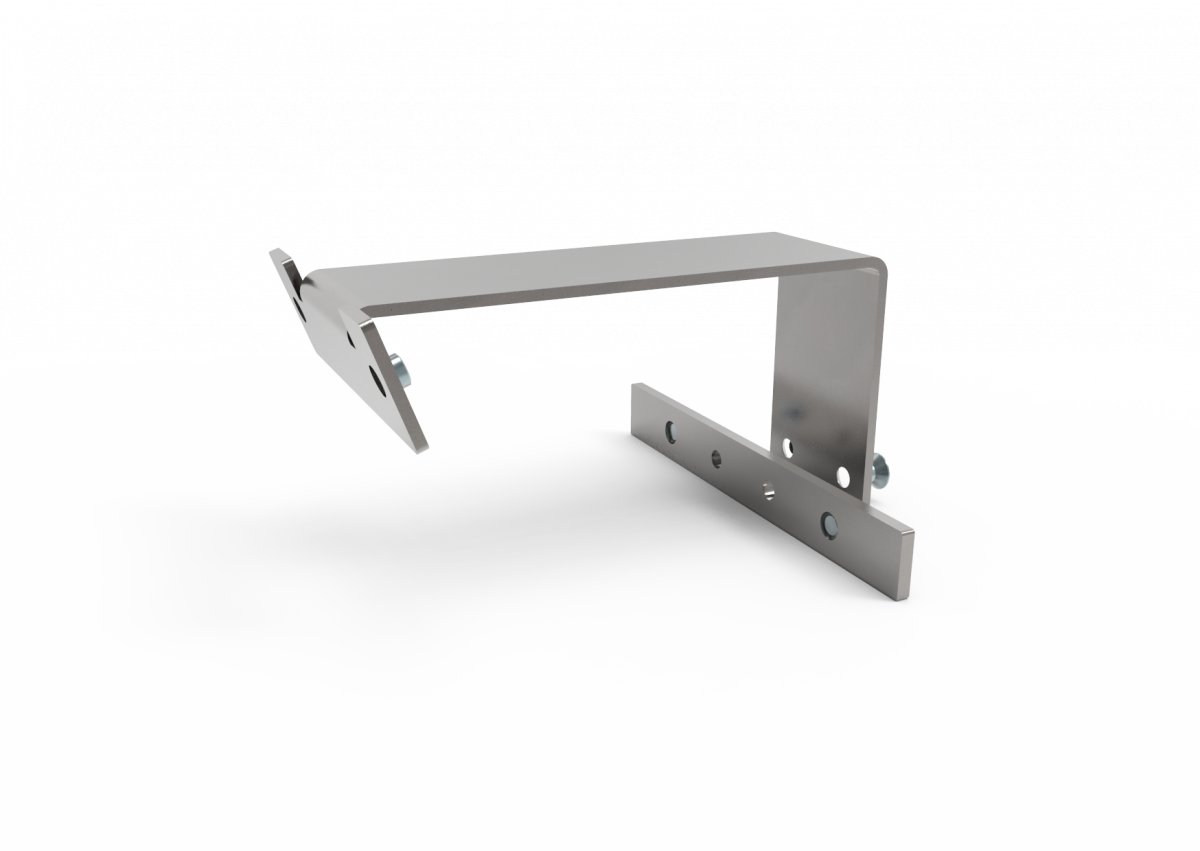 The advantages in a nutshell...
More environmentally friendly due to the use of textile/fabric instead of PVC banner material.
Just 2 profiles: the tension frame and the cover profile.
Fabric is easily changed thanks to the smart cover profile combined with the 'spring-loaded screws'.
Optimal illumination (frontlit) possible with the SlimLine S1 LED trough light (Osram LED technology), featuring solid stainless steel brackets.
Backlit possible with 175° LEDs, mounted on aluminium composite plate.
Fast wall mounting and less drilling with new type of stainless steel wall and troughlight brackets.
Suitable textile types: including Samba (berger textiles), Artist Mambo (Pongs) and Speedy Outdoor (Krea Technische Textilien).
Available from stock and customised on request
The system is available from stock at standard length of 6100 mm in a natural anodised version, and on request in almost every RAL colour. Also available: reinforcement profile and pre-assembled wall and troughlight brackets.
On request the system is also available as pre-assembled semi-manufactured product.
Tension fabric systems by Comhan
Downloads
Download Brochure T-Flex 70 Outdoor - Comhan Holland
(402.56 KB)
Download Brochure Fabric frames - Comhan Holland
(2.79 MB)