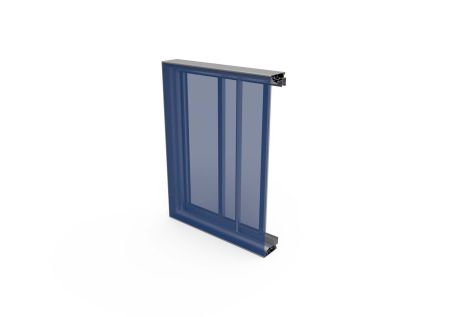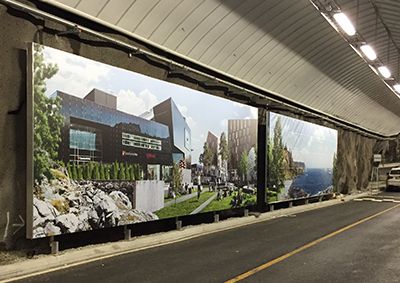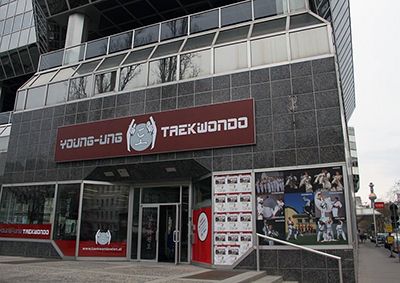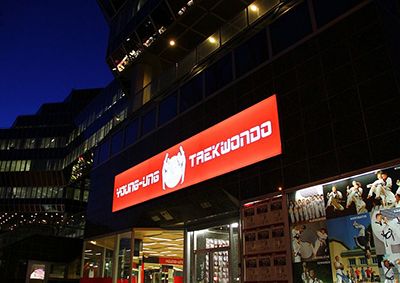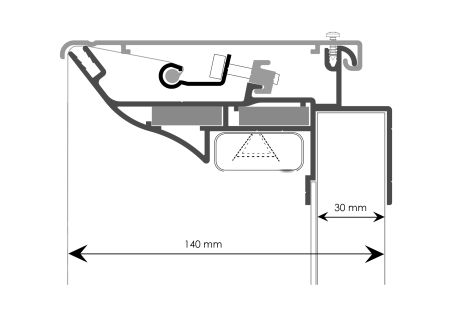 DainoFlex®
Comhan DainoFlex is one of the innovative fabric tensioning systems in our range. This single-sided tensioning system (140 mm deep) allows you to create LED-lit poster boxes in conjunction with PVC or textile quickly and easily.
The new keder tensioning profile means that the fabric can now be fitted and swapped even more quickly. 
Other features:
For indoor and outdoor use
Limited number of profiles and components
Illumination with SideLED or BackLED
Available from stock in lengths of 6100 mm and cut to size on request
Back panel: 2.0 mm aluminium composite panel (White/White, White/Silver or LGP which have special light conducting properties)
The required profiles and accessories are available directly from stock or alternatively can be suppplied as a cut-to-size and easy-to-assemble DIY kit.
Comhan supplies 7 different banner systems for varying solutions.
New: Cross stiffener for BillBoardFlex® & DainoFlex®
At our customers' request we have developed a new item: a cross stiffener for the BillBoardFlex® and DainoFlex® systems (article number 131278). This enables you to reinforce the 40x30x3 tube diagonally when constructing larger frames.
DainoFlex® 100 Cornerpiece LED White (soon available) - 131279
Faster processing time and less pre-processing when building the (LED Illuminated) frames
No sharp miter cuts (advantage for transport / handling and construction time)
Mitered corner is always well closed (welded, exactly 90 ° and very sturdy) no Light leakage
Corners are already LED-White, so you don't have to wait for extra drying time
Profiles straight cut
Would you like more information? Ask for a sample and view the video and documentation at the bottom of this page
Items
Article No.
Description
Unit