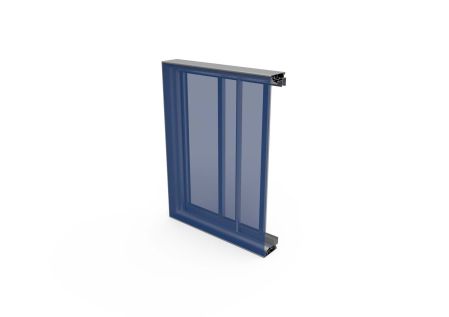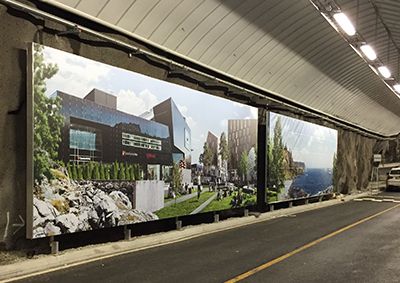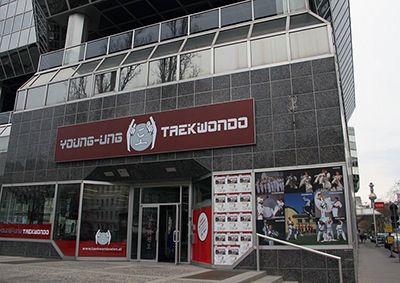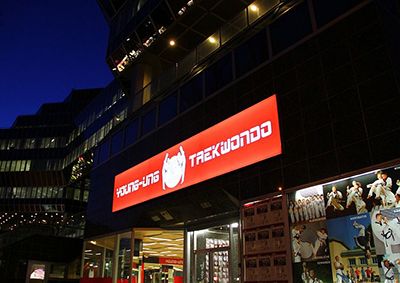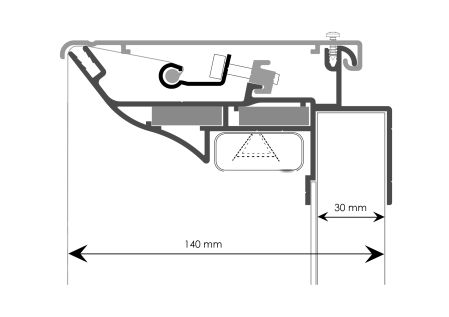 DainoFlex Tensioningsystem
Comhan Holland has been supplying outdoor fabric tensioning systems all over the world for a variety of applications and projects for more than 30 years. The proven tensioning technique (with tension blocks and bolts) ensures that the large-format fabrics remain taut for years. A proven formula!
For example, see our DainoFlex LED fabric tensioning system. A solid and easy-to-assemble outdoor tensioning system (140 mm deep) for tightly stretching various printed substrates such as PVC banners, fabrics, and printed textiles. Available from stock, now also in LED White Matt (RAL 9003) finish with pre-assembled corners.
View the video and documentation at the bottom of this page
DainoFlex PVC & Fabric tensioning system:
For the production of LED Illuminated XL frames
Suitable for tensioning textile and PVC
Limited number of profiles and components
Quick assembly
Easy to assemble with ready-made corner pieces or mitre cut
Optimal light distribution due to White Matt powder coating
System suitable for Edge-lit and Backlit
Also available: a 4-way cross stiffener as additional reinforcement (on backside)
Features:
Single-sided tensioning system (140 mm deep) with hinge cover profile
Available from stock in lengths of 6100 mm in mill finish or LED White Matt (RAL 9003)
Parts available from stock: pre-welded corner pieces LED white Matt (100x100 mm), tensioning and clamp profile, keder tensioning profile, blocks and bolts.
On request: profiles cut to size, bended, powder coated or anodised (cover profile)
Also available: LED illumination sets (Edge-lit or Backlit)
ACP Back panels: 2 mm thick (white / white) with connecting strips with 3M tapes
Also available: LED White DainoFlex with corner pieces (art.nr. 131279)
Available as an easy-to-assemble DIY kit thanks to the new LED White corner pieces
Faster processing time when building XL outdoor banner frames
With pre-assembled corners straight cutting of all profiles
LED White coating for a smooth, bright and more equal light distribution (Edge-lit and Backlit)
Welded and powder coated corner pieces without sharp mitre cuts (exactly 90°, no light leakage)
Screwing is sufficient, corner pieces including stainless steel mounting screws
Items
Article No.
Description
Unit