Varia-Click is a new series of aluminium façade profiles by Comhan Holland for outdoor and indoor (decorative wall covering). This two-part aluminium system allows you to simply 'click' aluminium profiles onto the façade/wall/ceiling.
The Varia-Click profiles are a perfect maintenance-free alternative to wood slats/profiles!
Download the product brochure and all possible wood, stone and metal look colours at the bottom of the page!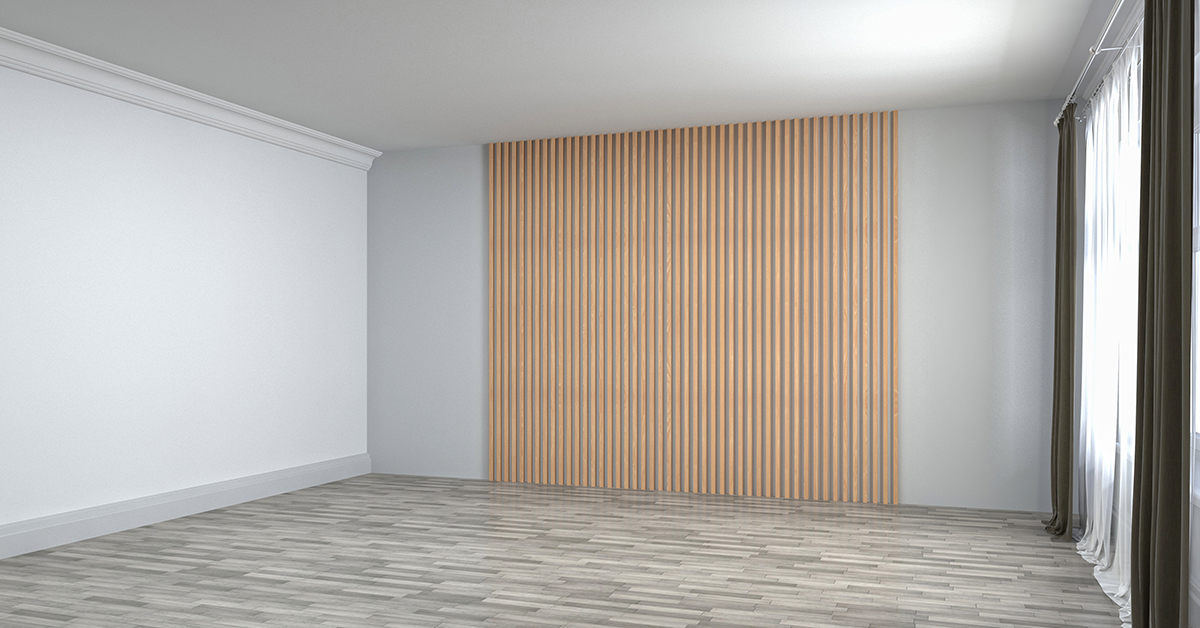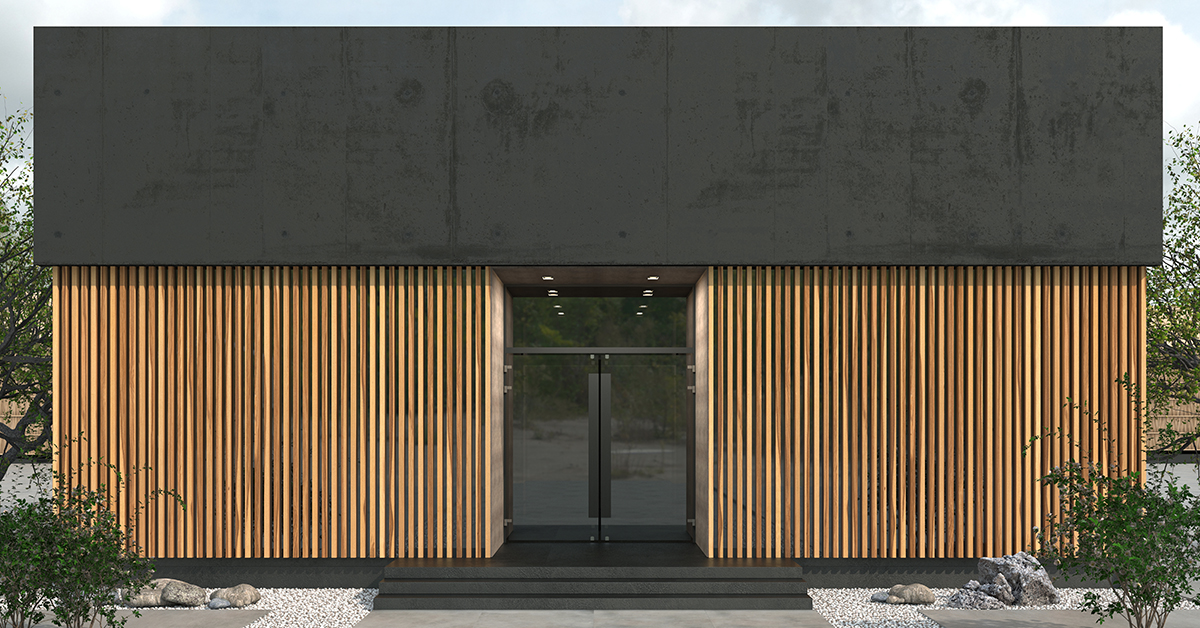 Available from stock
Varia-Click basic profiles 40 mm and 73 mm: Mill (untreated) or silver anodised
Varia-Click upper profile 40x30 mm and 73x30 mm: Mill (untreated), wood grain effect Natural Oak and American Cherry
And good news: in the coming months we will further expand the Varia-Click series. Leave your contact information and we will keep you informed!
On request, also available in other colours
Wood, stone and metal look sublimation finishes
Silver or colour anodised
Would you like more information?
Contact us for more information regarding the possibilities, or inquire for a quotation right away.
Downloads
Brochure Varia-Click
(4.17 MB)
Brochure Sublimation colours
(501.92 KB)
Brochure Surface treatments for aluminium
(571.1 KB)