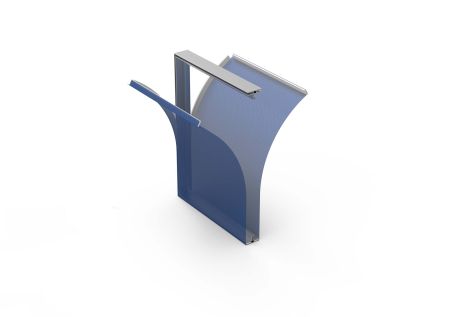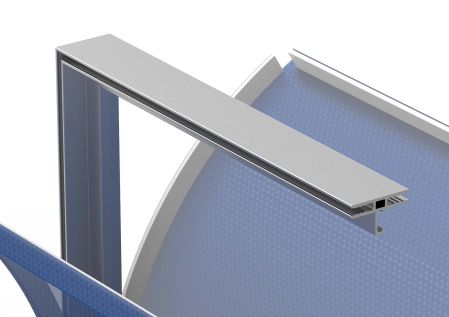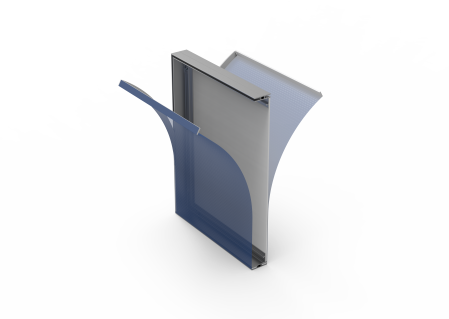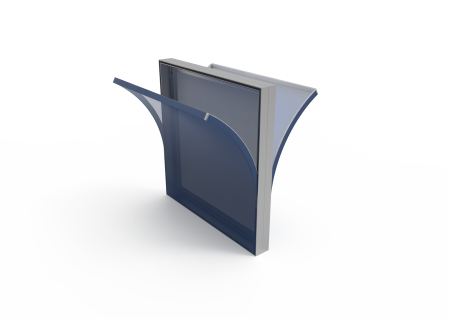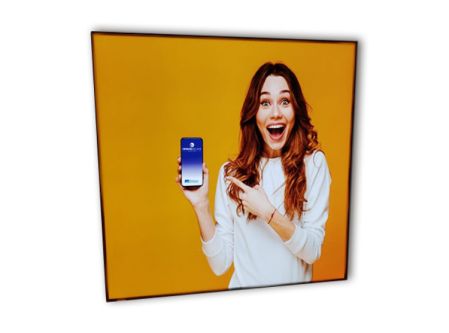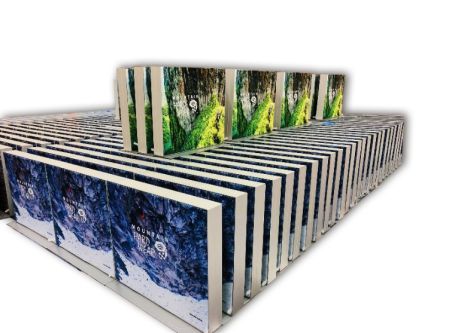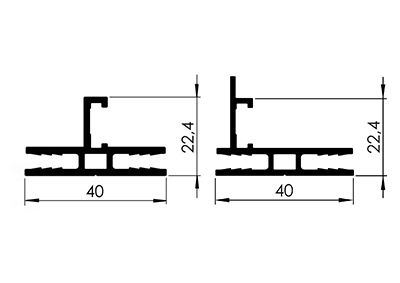 T-Flex 40/2
A double-sided textile frame (40 mm deep) for creating smaller, non-illuminated or illuminated textile frames (with 210° LEDs).
The T-Flex 40 is part of the Comhan series tension fabric displays, also known as the Comhan T-Flex series.
Possible applications:
As a 'top frame': an elongated textile frame, equipped with heavy duty magnets on top or on shop shelves (horizontal as well as vertical feasible).
As a double-sided 'signpost system': suspended by wires from ceiling or wall.
Comhan tips:
Stick a 2.0 mm aluminium composite panels (ACP) or foam board with a standard logo in the frame for daily use, and cover this with a fabric with strip during promotions.
Combine T-Flex 40/2 with block-out textile to prevent a 'shine-through' effect.
Pay attention to the maximum size of a frame in connection with buckling; buckling can be prevented by affixing ACP panel or foam board.
T-Flex 40/2 can also be used as a curved frame.
Available from stock at extrusion lengths of 6100 mm in mill finish or anodised, or painted in RAL colour on request.
The required profiles and accessories are available directly from stock or alternatively can be suppplied as a cut-to-size and easy-to-assemble DIY kit.
Items
Article No.
Description
Unit